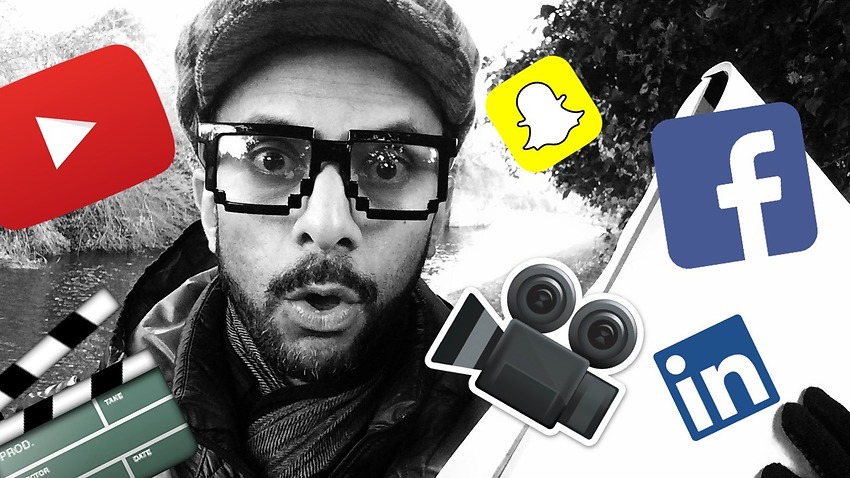 On the 14th of November 'Buffer' the social media sharing service released their much-anticipated annual report into the state of social media in 2016 and what we can look forward to according to marketers in 2017.
Its a survey of 1252 businesses both large and small - I'm not exactly sure whether the sample group is only from the US or whether it included other businesses internationally - but in any case its a monumental piece of work. At the last time of counting it had been shared over 30,000 times so clearly a hugely respected and influential source. Thanks Ash Reed for publishing the report via the Buffer blog (highly reccomended).
So what was the key takeaway from Buffer's report?
And what could it mean for social video production and marketing in 2017?
I've produced a 4min video (with subtitles) with my thoughts here or if you prefer you can listen on soundcloud or read the rest of this article below...take your pick! :)