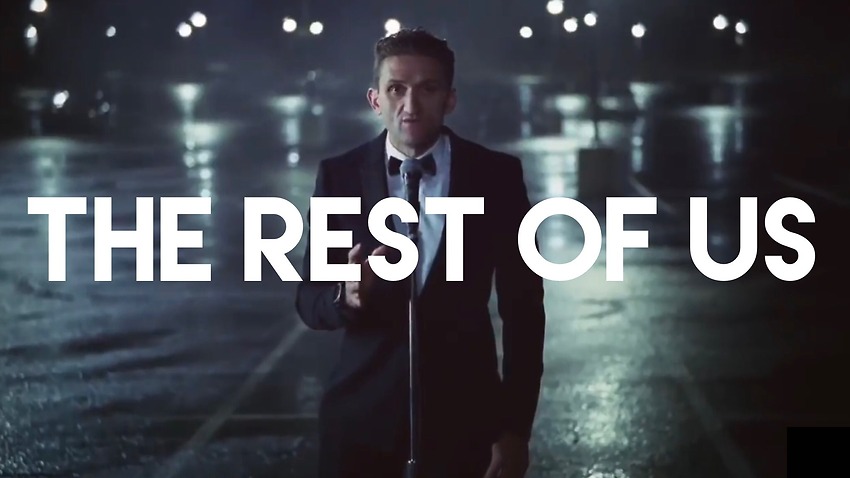 No doubt you've seen the footage by now.
The climax of the Oscar award ceremony last week when Warren Beatty announced that Lala Land had won 'Best Picture' only to be told that he'd been handed the wrong envelope and that Moonlight had actually won. Cue social media meltdown, a guy from PwC getting blamed and both movies walking away with unprecedented amounts of coverage. Thats show business.
But aside from this 'bubble gum' moment something else far more significant occurred during the Oscars that may have slipped your attention; a 1 min TV commercial by Samsung entitled 'The Rest of Us'...