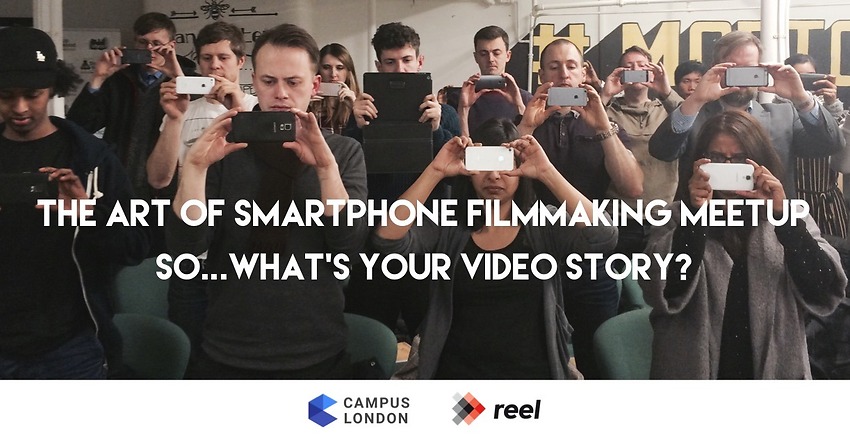 If you are looking to market your product/service and want to create video for social media then our event in London at Google Campus on 01/02/2017 at 6pm is going to be right up your street!
So lets start with some facts;
83% of marketers intend be spend more resourse on social media video in 2017*
Of these 32% intend to produce more video for Facebook
28% for youtube
22% on Snapchat
Pretty staggering no?! 2017 is shaping up to be THE year of video so the questions you need to answer right now are; How are you going to take advantage? Do you have a plan? Are you in a position to produce video for social?
Well good news! This event is ALL about producing video for your social channels using only the humble smartphone in your pocket. Well I say humble but in all truth its a fully fledged film production studio. No joke. Seriously.