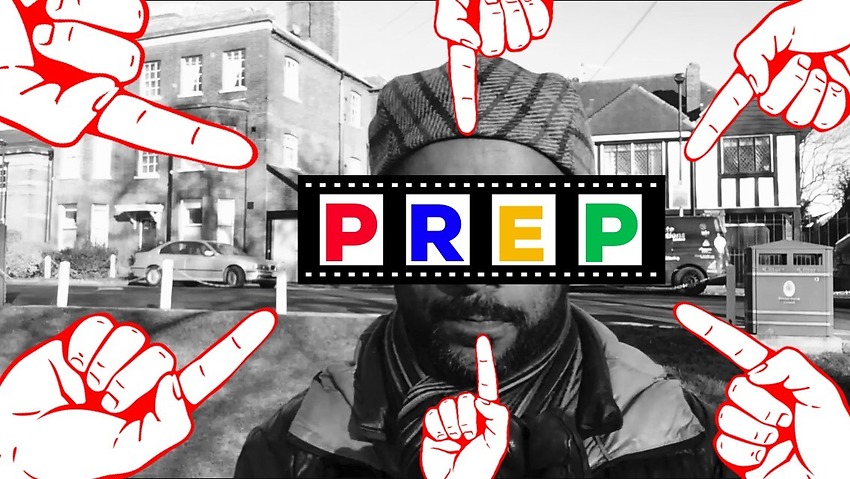 The most common question I get asked is 'How do you tell a video story?' It's a really difficult question to answer because most people think about video in terms of the technical aspects rather than the storytelling element. And these are two very different things.
Production is only possible if you can see a story before you hit the record button. But effective storytelling also means more than production. Confused? Don't be. I'm going to share a model with you that will hopefully will help you towards creating a video stories for your social channels. Its called PREP and its a life saver.
What is PREP and how can it help you to produce video for your social channels that is effectiive and on budget?
I've produced a 5min video (with subtitles) with my thoughts, or if you prefer you can listen on soundcloud or read the rest of this article below...take your pick! :)