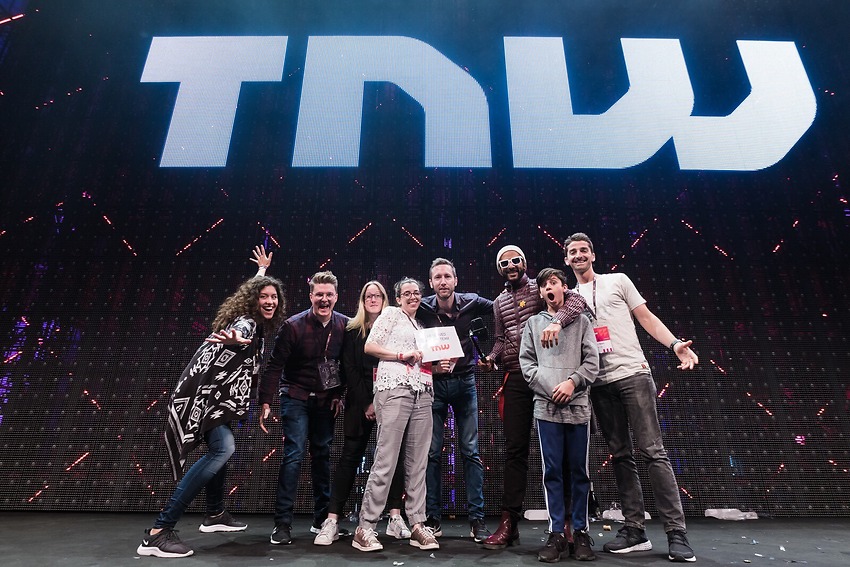 A couple of weeks back I was invited back to the incredible The Next Web (TNW) technology conference in Amsterdam to run their Instagram Stories account having previously launched the TNW Snapchat channel at the same event in 2016.
If you run or are contemplating running a Snapchat/Instagram Story for your business/client/event or simply want to know about what involved in producing engaging impactful stories 'on-demand' then this article is for you;
Lets set the scene...
The TNW tech conference is one of the largest in Europe spread across an enormous site in Westerpark, Amsterdam with around 25,000 attendees over 2 days. The remit of conference encompasses technology, the internet, digital culture, music and art and attracts some of the worlds best known speakers such as Casey Neistat and Gary Vaynerchuk. Its a stereotypically dutch affair with a laid back yet purposeful vibe and is extremely well planned and put together.
My role as the 2017 Instagram Stories lead - working along with the rest of the incredible social team headed up by TNW Director of Social, Matt Navarra - was to provide TNW's +70k Instagram followers with on-going vertical visual storytelling over 4 days in realtime that was in keeping with its brand values and culture.