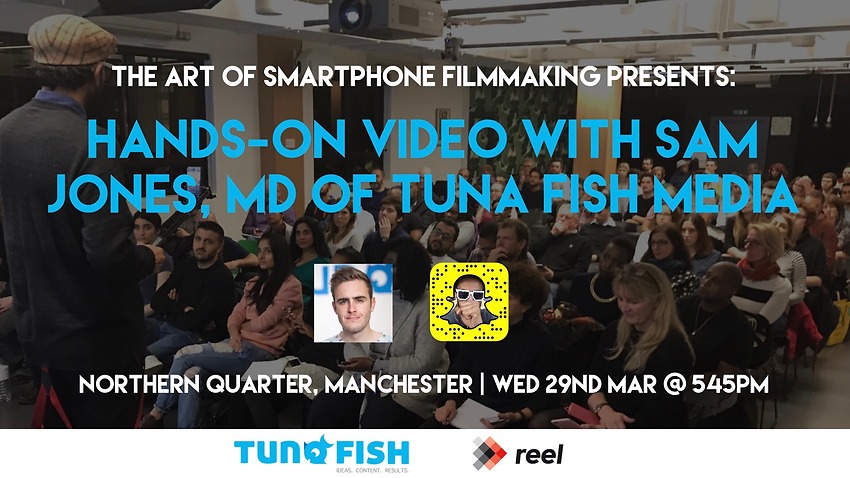 Hello hello hello folks!
Got an absolutely belting session lined up for you guys on the 29th March in the Northern Quarter! Unless you've been living without an internet connection you will have either heard of or watched a video made by Tuna Fish Media; the multi award winning video production agency based in Manchester.
None other than the MD of Tuna Fish Media - Sam Jones - will be sharing his extensive experience of all things video in order to to help you to become better at telling your stories through video!
Errr...I've never heard of them Imran...what do they do?
This :)